1. Contribute to an Open Source Project
Being an open source contributor helps you show off your expertise to potential employers since your code is peer-reviewed and publicly available. While contributing to any open source project online can seem daunting to newcomers, at OSD, mentors and representatives from the organization with help you all the way from setting up to fixing your first bug. Participants of all levels are welcome!
2. Network with Organizations
This way you can skip the long lines at the career expo, plus we have lunch covered for you 🙂
Check out the career pages of some of the organizations that are going to be at OSD 2019: Ultimate Software (booth #131), Code for America, Tidepool, OpenStreetMap, and Techtonica
Also Oppia, OpenStack, OpenStreetMap, CHAOSS, and Code for America have been part of Google Summer of Code which is a 3 month programming project during the summer for students (stipend included).
3. Gain mentoring experience
It's a great way to develop your leadership skills and give back to the tech community. We will provide you with all that you need to get you up to speed with the projects so that not only will you get to work on these inspiring projects, but you will also get the chance to help OSD participants build their technical confidence. Slots are still open for mentors so sign up here. More details about mentoring for OSD can be found here.
4. There's something for everybody
You don't always need to know how to code to contribute to open source projects. You can contribute via documentation, translation, design, bug triaging etc. And in case your wondering what project you should pick…
Data Science-y : CHAOSS, Code for America, Tidepool
Cloud: OpenStack
Mobile: Tidepool, Ultimate Software
Design: Code for America
Non-coders: OpenStreetMap
5. It's for a good cause!

More details about the projects at https://ghc.anitab.org/2019-attend/schedule-overview/open-source-day/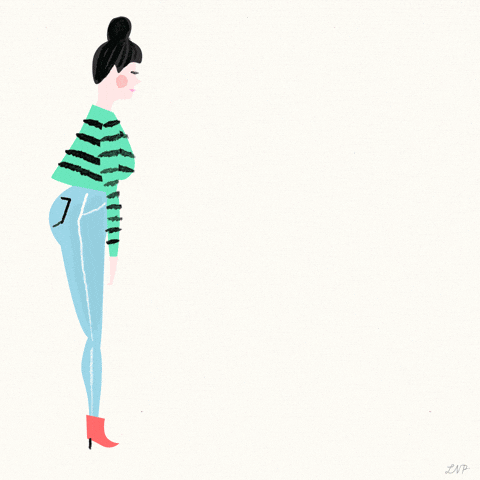 If you have any questions at all about OSD don't hesitate to ping me 🙂